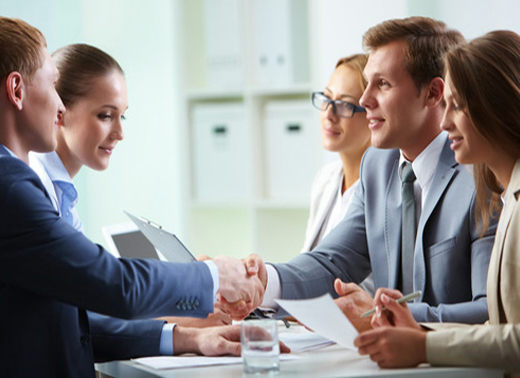 Business to Business
---
iDigital Marketing creates engaging digital experiences across a wide range of business-to-business (B2B) sectors to facilitate consumer engagement on both a national and global stage.  We understand the challenges you face when it comes to B2B communications and will guide you on the best digital solutions to deal with these challenges.
Sector Specialisation
---
Over the years, we have built up experience and knowledge within the sectors shown below, which enables us to understand your needs in the particular industry sectors you operate in. We have explored those tools which drive the best engagement and results and will happily discuss and show how these can work for you too.
Applying our Experience
---
The experience, knowledge and expertise that we have built up across key industry sectors provides us with a strong foundation and source of materials that enables us to develop successful and creative marketing engagements for our clients, whatever their sector.
Sector Specialisation
Technology
Aviation and Airports
Food processing/Packaging
Construction
Sector Specialisation
Professional Services
Manufacturing
Marketing Agencies
Corporate Communications
Of marketing budgets are spent on digital - how does this compare to your spend? Source: The Marketing Society
Three in five organisations now cite 'driving sales' as a key business objective for digital content. Source: Econsultancy
Of business marketers say that mobile developments are crucial or important Source: The Marketing Society
Of CEOs want to increase external partnering for higher business value: IBM
Make use of our Sector Experience
And apply this to your next project